On A-Level results day, the air is filled with a mix of excitement and apprehension. For some, the grades you anticipated may not happen – and that's okay! The traditional University path isn't the only road you can take to success.
We believe that success isn't confined to one particular path. If you're considering alternatives to University, you're in the right place. Here's a few ideas:
Apprenticeships
Apprenticeships provide an excellent opportunity to earn while you learn. These programmes combine practical experience with education, giving you hands-on skills that are valued by industries across the board. The journey from apprentice to skilled professional is marked with growth, and the experience you gain will set you on a solid career path.
Consider a Gap Year
A gap year doesn't mean a pause in aspirations; it can be an experience of self-discovery and learning. Utilise this time for internships, volunteering, travel, and vocational courses. These experiences can refine your perspectives and enrich your skill set.
Vocational Courses
Vocational courses are designed to hone specific skills in various fields. Whether you're inclined towards digital marketing, graphic design or coding, these courses offer focussed training that can expedite your career journey. The advantage? They're often more cost-effective and time-efficient than university.
If you're aged between 18-30 and living in the North West, you also might want to consider the Rise programme. This is a completely free 12-week course that equips you with the skills, knowledge, and network to help you land a role in digital, marketing, and creative industries. But don't just take our word for it…
Ben Demba, a Strategic Marketing Consultant, left sixth form without a clear direction. Sceptical about University, he found himself struggling to secure a job. However, things changed for Ben when he found out about Agent Academy, which ultimately led to his role as a strategic marketing assistant at Agent.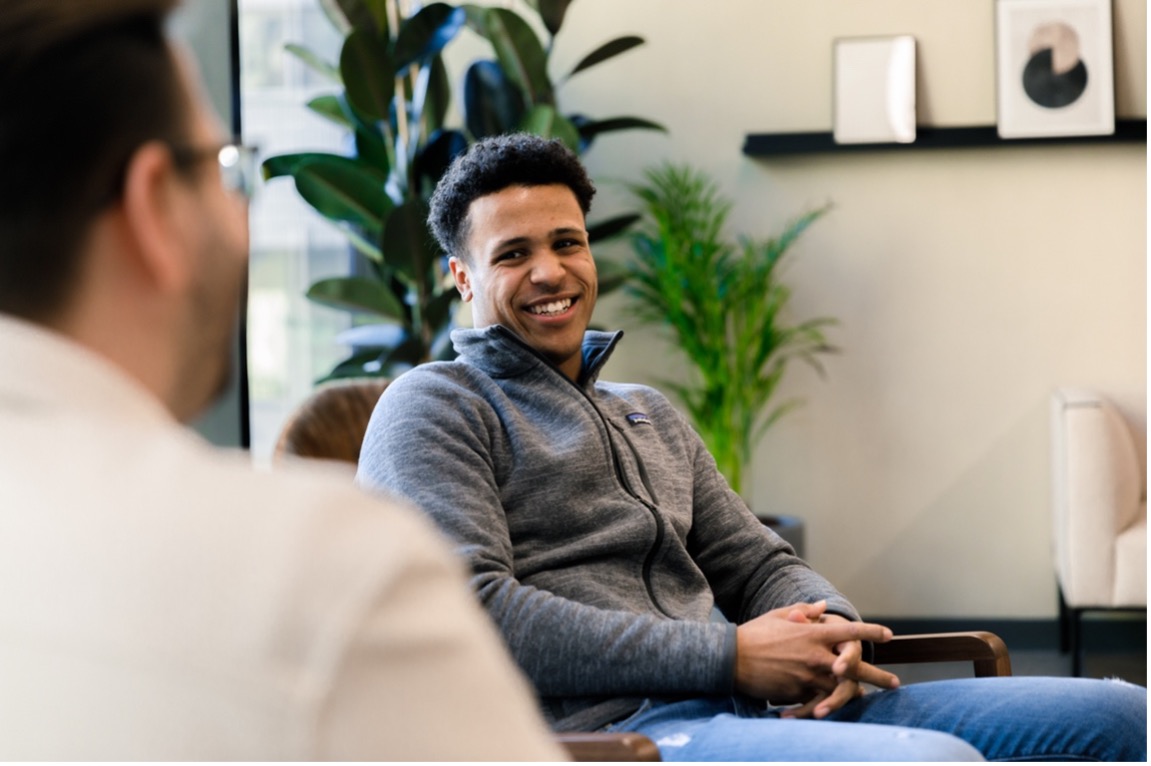 The skills Ben acquired during his time on the Rise programme proved invaluable in his new role. From supporting client engagement to transforming research data into actionable strategies, he quickly rose in his career, landing himself a promotion after just one year.
Ben's journey is a living example of how alternative routes can lead to remarkable success. Agent Academy became his launchpad, propelling him towards a thriving career that he continues to shape and evolve in every day.
Transform your uncertainty into potential. There's still time to apply for our September Rise programme, based in Liverpool and Manchester – click here.