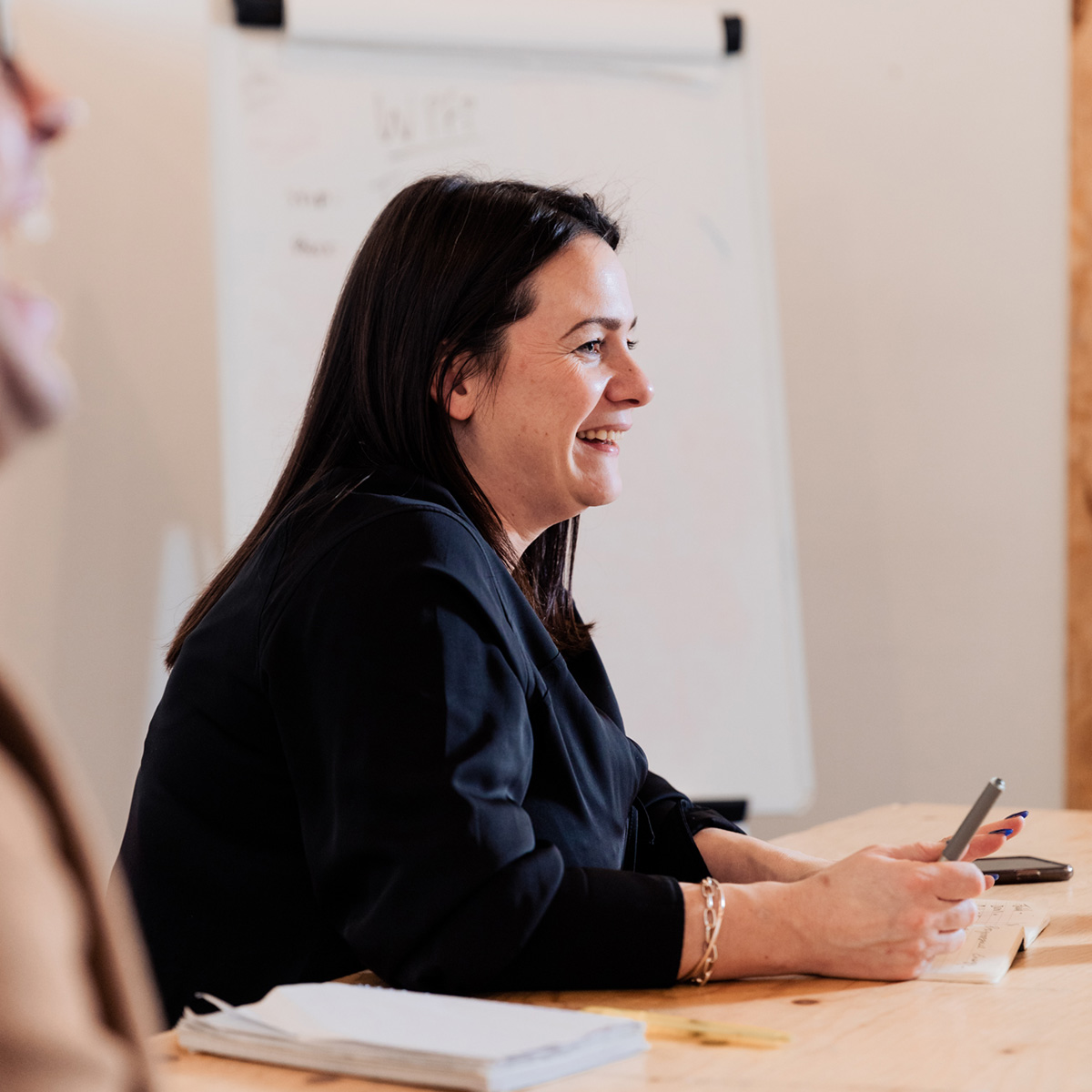 You would need to take great lengths to avoid hearing the phrase 'levelling up' in recent times. Industry  leaders and changemakers are all discussing what needs to be done to ensure a prosperous future for the UK.
The 'Levelling Up' white paper announced that by 2030, England will see pay, employment, and productivity grow everywhere, and the disparities between the top and worst performing areas narrow. This has significant implications for the North West, where some of the most deprived areas will greatly benefit from additional support.
For Agent Academy, it matters to us that there are opportunities in our cities for our homegrown talent to start and progress their careers. At the forefront of our minds is how the plans outlined will level up opportunities for young people in the North West, so they do better and achieve more by living and working here.
More skills training needed
The 'Levelling Up' white paper focuses on increasing pay, employment and productivity in every area of the UK. The white paper states that increasing the number of young people completing high-quality skills training will improve this, but at present, there are issues in training and channeling talent into industry in the North West, where we are behind other regions in these areas.
In fact, a House of Commons Library report shows that the North West has one of the highest number of young people not in employment, education or training (NEET) following the pandemic.
Investment from the Government to support industry skills interventions will be essential to increasing pay, employment and productivity at pace.
Creative industries are key
Another levelling up ambition is to improve pride in place for all communities, such as people's satisfaction with their town centres and engagement in local culture.
The creative industries have long been recognised as a key player in regenerating the North West. Who can forget the impact that the 2008 European City of Culture had in Liverpool, or the inception and growth of the Manchester International Festival has had in Manchester? In fact, Nesta's 'Creative Nation' report establishes that increased creative industry jobs influences the growth of local economies, faster than other sectors.
We're lucky to be operating in both Liverpool and Manchester, both of which are home to a vibrant array of creative, digital and tech businesses. However, more clear outlines of how the Government will support creative industries businesses to grow are needed, as well as the recognition that this needs to be a priority to regenerate communities.
A significant aim of the levelling up initiative is to close the gap of opportunity between regions. The North West has always been worse off in many areas, particularly when it comes to jobs.
For instance, research from the Creative Industries Policy & Evidence Centre (PEC) indicates that there is a significant divide between the North and South regions, and there are almost three times as many jobs for these creative and digital industries jobs in London than in the whole of the North West. However, in recent years there has been a shift, with more big companies moving to Liverpool and Manchester and opening up opportunities for North West talent.
The availability of jobs will undoubtedly improve as more companies look to the North as a home for their operations, however we see firsthand that there is more to be done to address the imbalance of opportunity between the North and South, and promote the North West as the best place for people to progress and achieve in all aspects of their lives.
A place where people succeed
It is evident that the North West is already an exciting landscape for young people to start their careers, but there is more to be done to improve opportunities for our homegrown talent, so that they stay and help to grow our region.
As indicated by the white paper, providing more employment training and availability of jobs for young people within the North West will encourage the levelling up of our cities.
We eagerly wait to see how this will play out, in the meantime we will continue our work with employers, giving the people of our region the opportunities they deserve in exciting, high-value careers, to ensure that the North West is a place where people succeed.